« We Are Seagulls ! | メイン | Debut of the 2017 Flock »
New member of the Flock
April 17, 2017
It is my pleasure to introduce to you the latest international edition to the Obic Seagulls organization. This season we will be joined by a fresh, young, and very talented quarterback from the University of Hawaii.
Ikaika Woolsey has joined our team, and is looking forward to the challenge of leading the Obic Seagulls offense to greatness in 2017. Originally from northern California, Ikaika was a standout at the University of Hawaii where he played for three seasons against some of the best defenses in the country. Ikaika is a well rounded quarterback. He has a cannon for an arm, is physically strong, and is mobile when he needs to get out of trouble. The addition of Ikaika has greatly improved our offense. He is definitely a threat both with his arm and his legs.
We are all anxiously looking forward to home showcasing what he can do out there once the whistle blows for kickoff this Sunday.
Remember the name Ikaika Woolsey!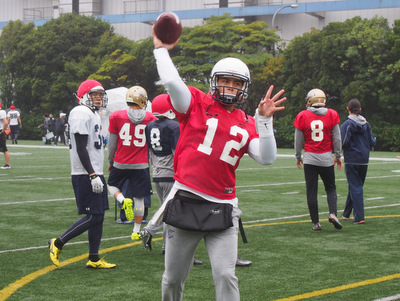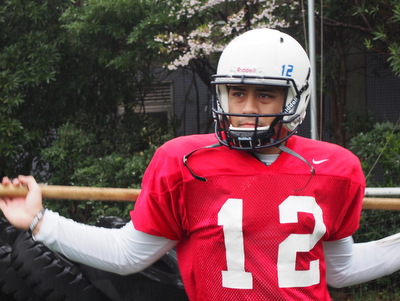 (DL#11Kevin Jackson)