« New member of the Flock | メイン | Team Fighting Voice 'FLY OBIC SEAGULLS' »
Debut of the 2017 Flock
April 25, 2017
The 2017 season got off to a great start with perfect spring weather and a steady stream of Seagull touchdowns. Behind a near perfect outing by rookie quarterback #12 Ikaika Woolsey, the offense amassed 381 total yards in route to a 65-0 victory over the Meiji-Yasuda Penta-Ocean Pirates. Ikaika impressed with both his big arm and his ability to get outside of the pocket and run. In total, he would account for 5 touchdowns. Four through the air and one 11 yard run. Back up quarterback #6 Shun Sugawara would add to the score in the second half with a touchdown toss, followed by a touchdown run by rookie running back # 41 Keita Naruse, and a kickoff return touchdown by #18 Noriaki Kinoshita. The Seagulls defense added to the dominant performance by holding the Pirates offense to 99 total yards and racking up 5 sacks, 4 batted balls, and 1 interception.
It's always good to start off the season on a high note. We're taking it one game at a time. The plan is to continue to build and grow. We believe that the culmination of these efforts will lead to a championship. That's what we're working toward, and that's our goal.
We are feeling great and can't wait to get back out there and do it all over again. None may be feeling better than defensive end #23 B.J. Beatty who not only had a standout defensive performance, but also successfully proposed to longtime girlfriend in a postgame gala that attracted just as much if not more attention than the game itself.
We are all looking forward to seeing everyone again on May 21st for our second game against the Asahi Beer Silver Star! Seagulls nation was out in force this past game, and we are hoping to see the stands packed again for the next go around.
Thank You!
We Are Seagulls !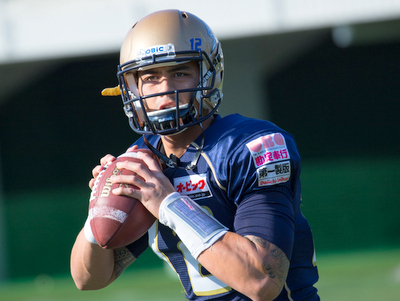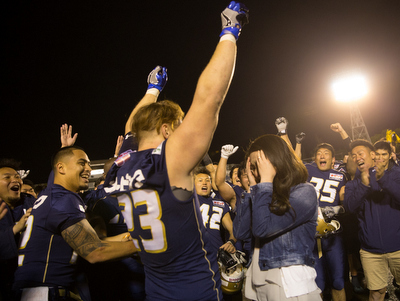 (DL#11Kevin Jackson)